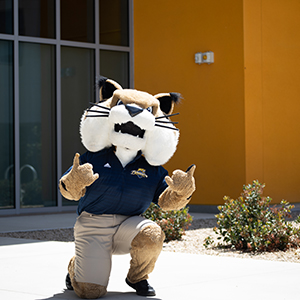 WELCOME!
We are excited that you have chosen to become a Bobcat! Throughout the summer, we are offering a number of webinars to help incoming students like you prepare for your UC Merced journey.
Join us online to find about housing, academic advising, registering for classes and more! We look forward to connecting virtually, answering your questions and providing you with information and tools that will help prepare you for your first semester at UC Merced!
We look forward to seeing you,

virtually!
Events for May
Housing 101: How to Secure Housing & Prepare for Fall 22

Learn more about how to apply for housing and next steps for admitted students, including financial aid. First, we'll walk you through the housing application process and how to submit your signed offer letter to guarantee accommodation. Then, get tips to prepare for moving to campus this August. Finally, participate in a Q&A and get answers to your questions!

 
 

Events for June 2022

 

June 8, 2022 - 7:00 pm - 8:00 pm

First Year and Undeclared Transfer Advising

Wondering how and when you will register for your fall classes?  The Bobcat Advising Center is the academic advising home for all first years in every major and all lower division undeclared transfers.  Join us for an overview of requirements, the registration process, important dates, tips and resources for a successful registration experience

 
 

Transfer Advising Webinars

This webinar will introduce you to academic advising for your upcoming journey at UC Merced. Transfer academic advisors will present information about receiving course recommendations, registering in courses, and other important registration and degree planning tools for transfer students. Please join us for this important next step in becoming a bobcat at UC Merced.

View Recording
School of Engineering Advising
View Recording
School of Natural Sciences Advising
View Recording
School of Social Sciences, Humanities and Arts (SSHA) Advising
 
 

June 16, 2022 - 6:00 pm - 7:00 pm

Financing Your University Education

Join us for a webinar designed to answer your questions about how to review the financial aid award letter, identify the different types of financial aid options, make decisions based on your needs and more! Learn about student billing options, access and processes, as well as communication expectations using the Family Educational Rights and Privacy Act (FERPA) provisions. Participants will have the opportunity to meet staff from the Office of the Registrar, Financial Aid and the Students First Center, who will share how to get help throughout your time at UC Merced.

 
 

June 21, 2022 - 7:00 pm - 8:00 pm

Understanding Your Document Deadline

Come hear from the admissions team about the upcoming admissions document deadlines, how to read your checklist requirements, and next steps after your documents are received.

 
 

June 23, 2022 - 7:00 pm - 8:00 pm

How to Register for Classes

Join us for a one-hour event focused on the course registration experience. You'll gain tools for building a course schedule and see a live demo of the course registration process. This session will also include a Q&A.

 
 

Events for July 2022

 

July 20, 2022 - 7:00 pm - 8:00 pm

UC Student Health Insurance Plan (UCSHIP), Vaccines and more

Have questions about health insurance and required immunizations? If so, this webinar is for you! We invite you to join us for this online event to learn more about university requirements related to health insurance and immunization compliance. Staff from our Student Health Center will host a live Q&A session at the end of the presentation. Participants will gain a thorough understanding of their health-related requirements and resources available to them as a UC Merced student.

 
 

July 27, 2022 - 7:00 pm - 8:00 pm

Recording Coming

UC Merced Campus Move-In Housing

This session will provide an overview of the campus move in process for the August 18-21 weekend. Parking, check-in, services, and volunteers will be reviewed, as well as some helpful tips to help make a successful move in weekend. This event will be open to students who are living on campus in fall 2022; invitations will be sent out via UC Merced email. For questions contact housing@ucmerced.edu

Events for August 2022

 

August 9, 2022 - 7:00 pm - 8:00 pm

Fall Billing 101

The fall fee payment deadline is 8/17/22; join us for this live event to learn more about your financial responsibilities. Staff from our Student Business Services team will review tools and resources that will guide you through fee payment deadlines, understanding your bill (and monthly statements) and the payment plan opportunity. The session will include a live Q&A for participants. 

August 11, 2022 - 12:00 pm - 1:00 pm

How to get an On-Campus Job and Take the Next Steps in Your Career Development

This session will provide a live demo of the Handshake system, the tool students use to search and apply for on-campus job opportunities. Participants will learn how to set up a Handshake account and navigate the various resources. The session will also introduce students to UC Merced's Center for Career and Professional Advancement (CCPA). Participants will learn how to utilize the services provided by CCPA, including but not limited to writing a cover letter, designing an effective resume, and acquiring internships during your time at UC Merced.
Contact Us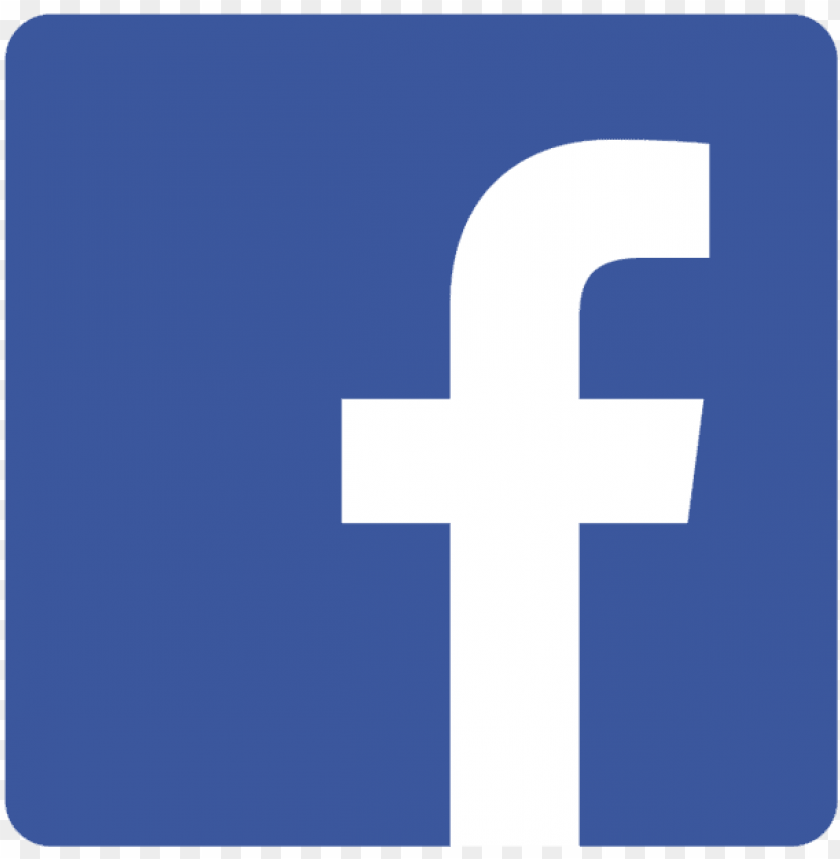 @ucmercedadmissions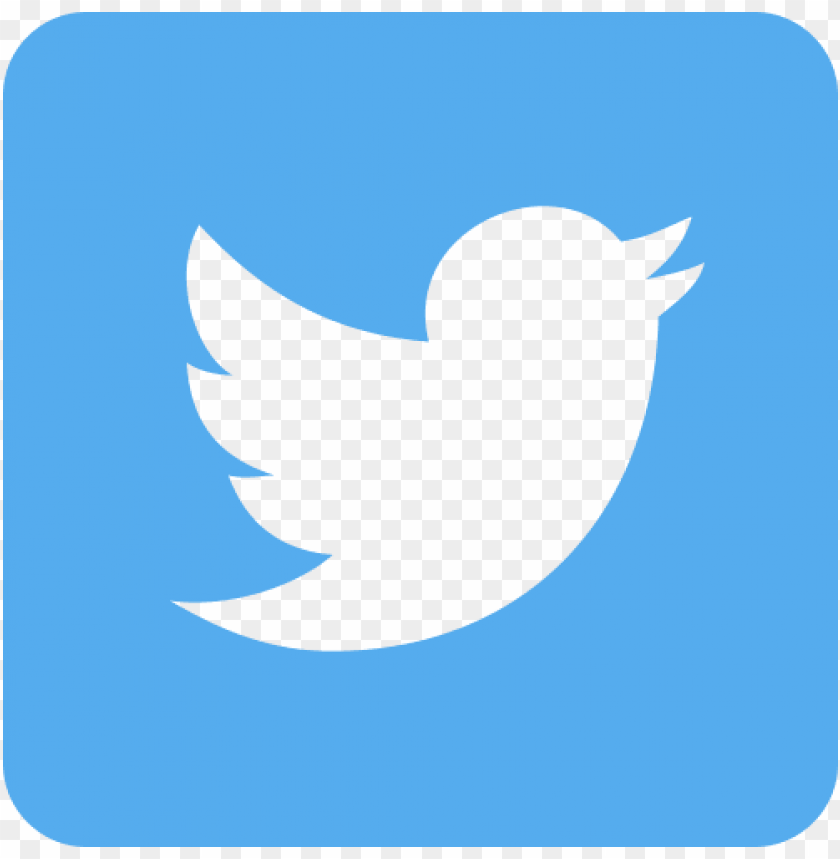 @go2ucmerced
@lifeatucmerced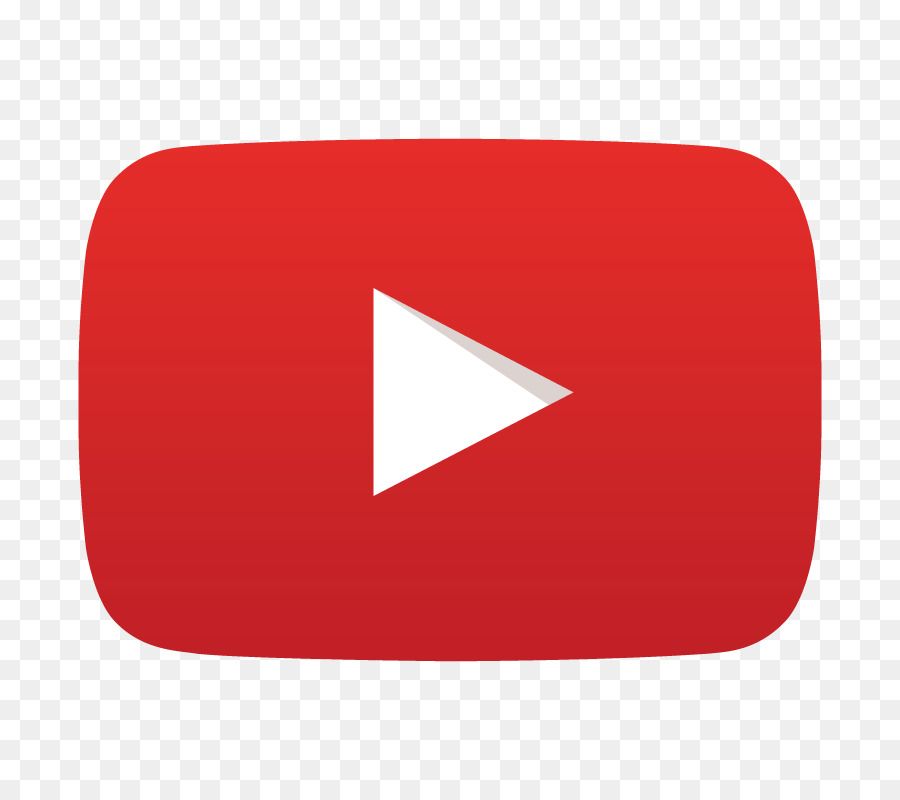 @lifeatUCMerced